The MSG in Hanoi
A high quality, affordable education that offers you freedom geographically and with regard to curriculum
Learn More
Contact Us
Building Successful Schools Since 2007
The MSG concept was birthed in Kunming China in August of 2007.  It operated successfully there till it was closed in September of 2018.  Since then Schools have opened in Laos, Thailand and Vietnam. Plans are in place to open in Indonesia in August of 2021.
What if we combined the best of Home Schooling with the best of Traditional Schooling. What if we attempted to build a solid framework that allows parents to fill in the rest with confidence.
We provide about 1/2 of your education by covering English, Math, and Science. The rest is filled in by the parents.
Global Leader 10 Years In a Row 
Not too hard since the MSG is the only school of its kind. There is simply nothing like it with its unique blend of quality education and student community.
Average profit per year. We are a non-profit school
Average investment per year. The staff give completely to the students.
All children of a full time teacher are free of charge

Same benefits as "Local Student
3 classes

All Textbooks

Lunches included
Remote Student
Projected Annual Fee*
3 Classes

All Textbooks

Lunches included

Room and board 9 weeks a year

*planned to begin in 2022-2023
The MSG-HAN team.  We include parents in our team but they are better looking than us and so we leave their pictures off of this page.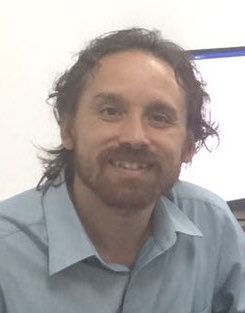 Mic Ngo
Managing Director/Teacher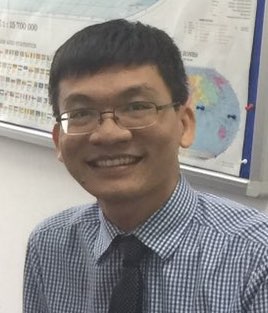 Thuc Vo
Operations Director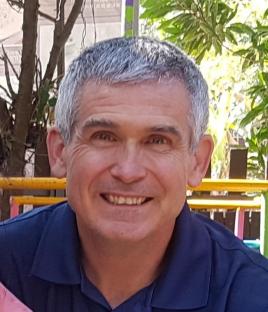 Please send us an email to hear more.
+22 140 006 754
 +84 905 291 167